ULEZ expansion benefits will offset costs
30 August 2023
---
SUGGESTED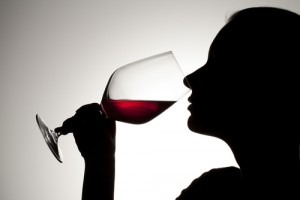 In the Media
Chris Snowdon writes for the Spectator
30 August 2023
Housing and Planning
Matthew Lesh quoted by the Telegraph
30 August 2023
Daniel Freeman writes for the Evening Standard
IEA Research Assistant
Daniel Freeman
has written for the Evening Standard on why expanding ULEz makes sound economic sense.
Daniel wrote:
"The extension of London's Ultra Low Emission Zone, which comes into force today, will help save lives.
"But this need not be the case. Milton Friedman, the Noble-prize winning free market economist, argued that taxes are the best way to deal with pollution from cars as they incentivise consumers to reduce emissions without imposing bans and ever more regulation.
"Ultimately, we should be moving towards a full road-pricing system that accounts for the social and environmental costs of driving. Ulez may not be perfect, but it is a step in the right direction towards making the polluter pay."
You can read the full article
here
. 
---
---
---
---