Banks should have the right to select customers
28 July 2023
---
SUGGESTED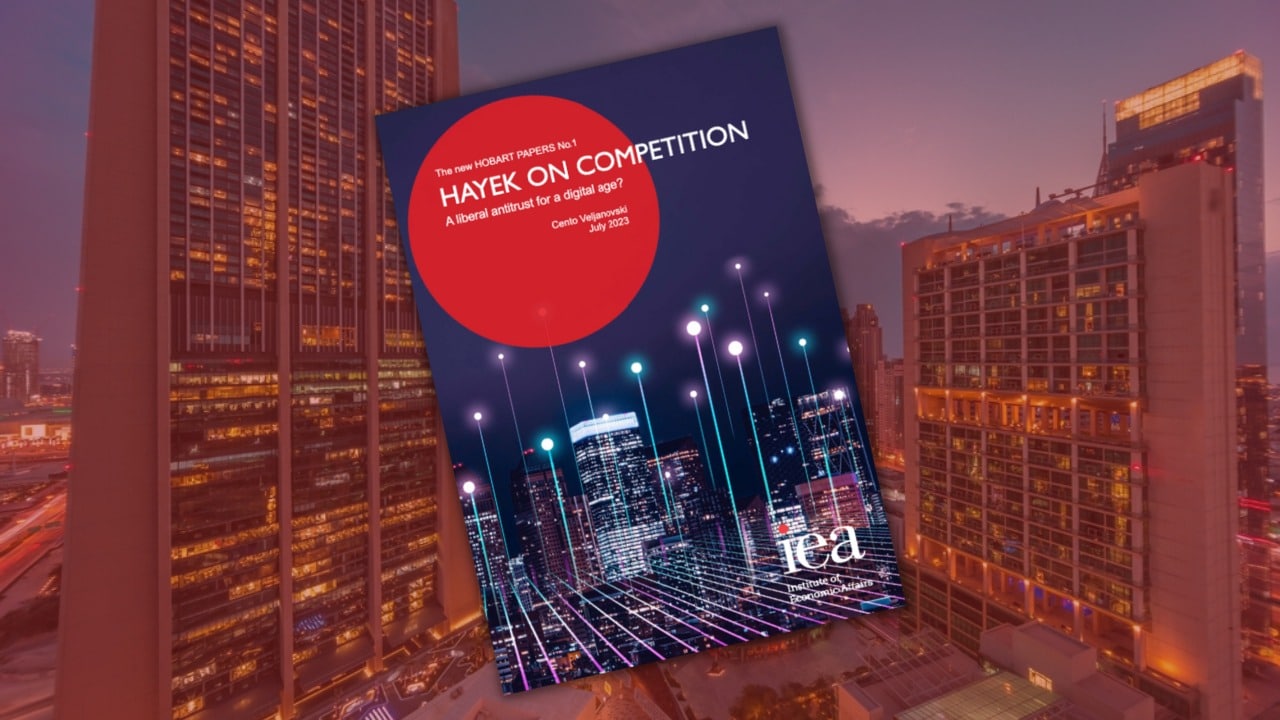 In the Media
Cento Veljanovski writes for CapX
28 July 2023
Energy and Environment
Economic Theory
Matthew Lesh writes for City AM
IEA Director of Public Policy and Communications, Matthew Lesh has written for City AM arguing that commercial banks should still have the right to pick and choose their customers.

Matthew wrote:
"Natwest's handling of the Farage affair has been an unmitigated public relations disaster. They have turned a much-disliked public figure – a former UKIP leader – into a sympathetic victim of procedural mistreatment, false accusations, and severe privacy breaches.
"This attitude shows how a certain ideology has seeped into major institutions. It's not only that the Bank's reputational risk committee failed to see the obvious reputational risk of debanking someone with such a large megaphone. But also, that they did not consider this a political decision.
"The government risks undermining a vital principle of a free society: private banks like Coutts, like any other business, should be perfectly entitled to who they provide services to. Ultimately, the alternative is a form of enslavement in which individuals are forced to work for others without any choice."
You can read the full article
here
.
---
---
---
---