Matthew Lesh is the Director of Public Policy and Communications at the Institute of Economic Affairs.
His papers include
Bangers and Cash: Cutting red tape to put Britain at the centre of the cultivated meat revolution
,
Expanding the Web: The case against net neutrality
and
An Unsafe Bill: How the Online Safety Bill threatens free speech, innovation and privacy
.
Matthew often appears on television and radio, is a columnist for London's
CityAM
newspaper, and a regular writer for publications such as
The Times
,
The Telegraph
and
The Spectator
. He is also a Fellow of the Adam Smith Institute and Institute of Public Affairs.
Matthew graduated with First Class Honours from the University of Melbourne with a Bachelor of Arts (Degree with Honours) and completed a Masters in Public Policy and Administration at the London School of Economics, where he received the Peter Self Prize for Best Overall Result.
---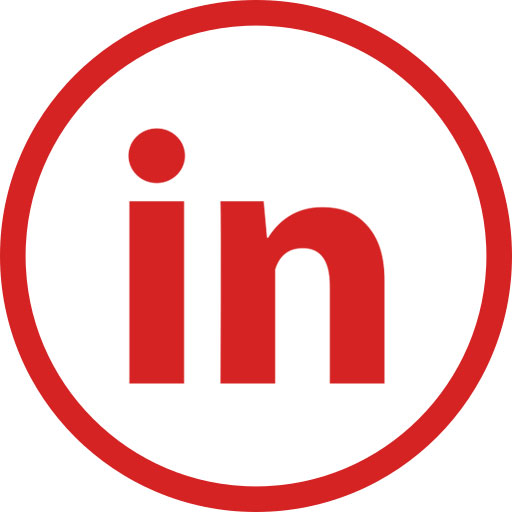 Download headshot