ULEZ imposes too many costs for too few benefits
1 November 2023
---
SUGGESTED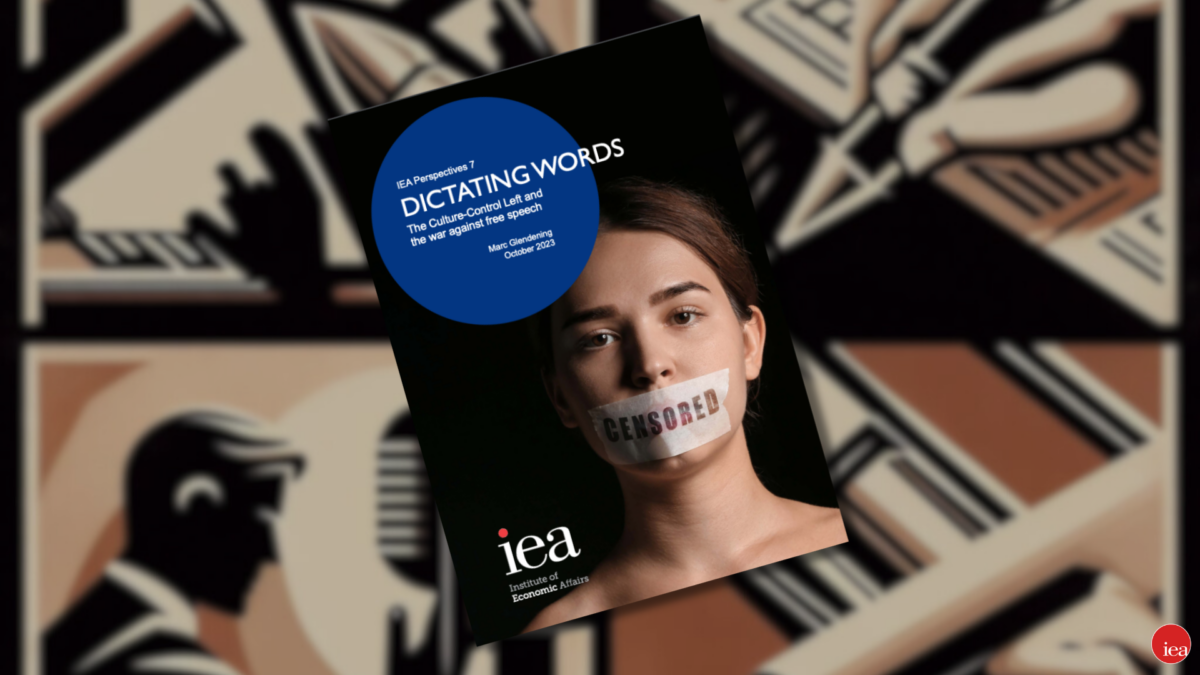 In the Media
Marc Glendening writes for Reaction
1 November 2023
Monetary Policy
Economic Theory
Andy Mayer writes in The Telegraph
IEA Energy Analyst Andy Mayer has written in The Daily Telegraph criticising London's Ultra-Low Emissions Zone (ULEZ) as a 'virtue signalling fundraiser', rather than a serious attempt to internalise a negative externality.
Andy wrote:
"The minority of free marketers who
support
 Ulez reasonably highlight that it attempts to tax a harm to health and the environment by putting a price on nitrogen oxides (NOX) and particulate pollution from vehicles. The congestion charge does likewise for the over-use of London's narrow roads, pricing scarcity into decisions on where to drive. But these free marketers neglect Adam Smith's basic principles of good taxation: it should be efficient, fair, certain and convenient. Ulez is none of these things.
"Ulez, sadly, remains a virtue signalling fundraiser that's not terribly good at raising funds. It redistributes income from the working poor to the public sector elites running our capital's services into the ground, and all in the name of environmental and health benefits that cannot clearly be attributed to it…"
Read Andy's full piece
here
.
---
---
---
---