Time to ditch minimum unit pricing
28 June 2023
---
SUGGESTED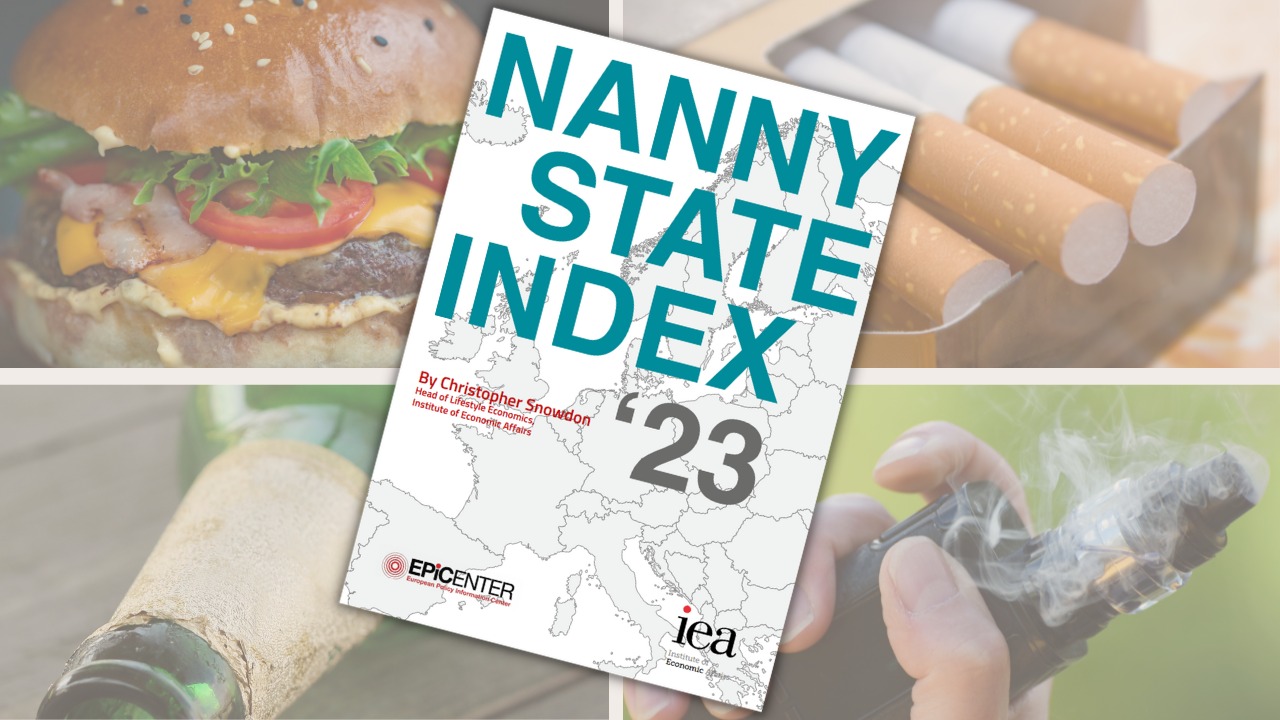 In the Media
Nanny State Index referenced in The Telegraph
28 June 2023
In the Media
Christopher Snowdon writes for The Critic
28 June 2023
Economic Theory
Christopher Snowdon quoted in ITV News
IEA Head of Lifestyle Economics Christopher Snowdon has been quoted in an ITV news report on the impact of Scotland's minimum alcohol unit pricing.
Christopher said:
"Minimum pricing was promoted to politicians based on speculative modelling so it is apt that a speculative model is being used to save it from the sunset clause – but minimum pricing has only ever worked in the imaginations of a handful of academics.
"It has cost Scottish consumers hundreds of millions of pounds and deserves to be ditched."
Read the full article
here
.
---
---
---
---