SNP policies severely misaligned with evidence
28 July 2023
---
SUGGESTED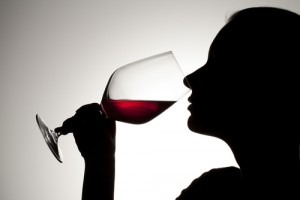 In the Media
Christopher Snowdon writes for The Critic
28 July 2023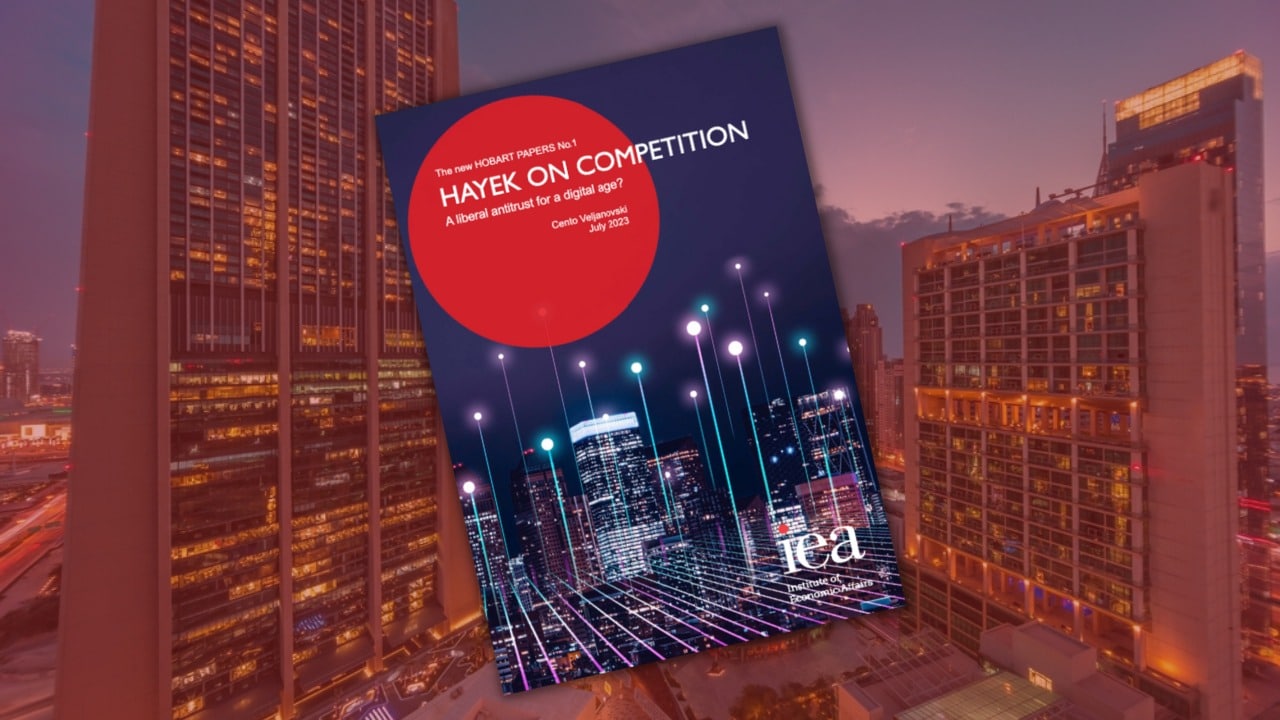 In the Media
Cento Veljanovski writes for CapX
28 July 2023
Economic Theory
IEA research quoted in The Herald
IEA publication,
Alcohol Advertising: What does the evidence show?
has been quoted by The Herald in their piece discussing the lack of evidence supporting SNP's anti-alcohol policies.
The Herald wrote:
"
The Institute for Economic Affairs has just said there is no robust evidence in favour of a ban on alcohol advertising and yet it may happen. Public Health Scotland says minimum pricing has a limited impact on the most harmful drinkers and yet it may be extended.
"We also learned this week that there has been a drop in problem drinkers accessing alcohol treatment services. What exactly is it that the government is trying to do here?"
You can read the full article
here
.
---
---
---
---