Growth figures barely satisfy Sunak's pledge
14 August 2023
---
SUGGESTED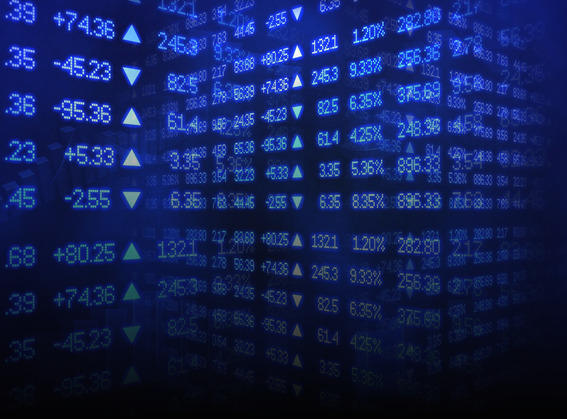 In the Media
Matthew Lesh quoted by InfoSecurity Magazine
14 August 2023
In the Media
Sam Collins writes for The Telegraph
15 August 2023
Julian Jessop quoted by ExecReview
IEA Economics Fellow
Julian Jessop
has been quoted by ExecReview in their article covering the UK's recent headline economic growth figures.
ExecReview quoted:
"Julian Jessop, economics fellow at the right-wing Institute of Economic Affairs, points out that today's GDP report is good news for the PM: One at least of Rishi Sunak's five pledges is being met: "we will grow the economy"… (not a high bar of course, but the UK continues to dodge the #recession that many predicted)."
You can read the full article
here
. Julian's comment was also featured in the
WebTimes
.
---
---
---
---