End of the English country pub
10 July 2023
---
SUGGESTED
Healthcare
Kristian Niemietz quoted in The Mail
6 July 2023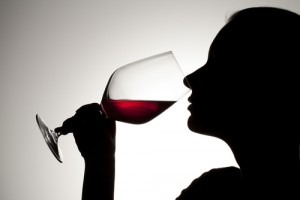 In the Media
Christopher Snowdon quoted in the Eastern Eye
10 July 2023
Christopher Snowdon quoted in The Telegraph
The Telegraph has quoted IEA Head of Lifestyle Economics,
Christopher Snowdon
who warned of the damaging effects of a lower drink driving limit on the pub industry.
The Telegraph wrote:
"Besides, according to Christopher Snowdon, head of lifestyle economics at the Institute of Economic Affairs, lowering the drink-driving limit in Scotland in 2014 was expected to bring down traffic accidents and road deaths. 
"He has been quoted as saying it did nothing but damage the pub trade."
You can read the full article
here
.
---
---
---
---