Domestic labour market littered with bad incentives
29 May 2023
---
SUGGESTED
Energy and Environment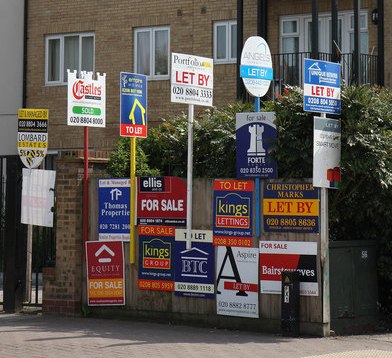 Housing and Planning
Matthew Lesh quoted in The Independent
29 May 2023
Economic Theory
Mark Littlewood appears on talkTV
IEA Director General Mark Littlewood appeared on talkTV to discuss whether the NHS has become too reliant on foreign workers.
Asked why British workers leave so many vacancies to be filled by workers from abroad, Mark said:
"I think it all comes down to incentives. It's not that you can't have British people being nurses…the problem is that at various points in the income spectrum, we don't really make it worthwhile to work; it's extraordinary some of the effective tax rates you pay – of course, your income tax is relatively low if you're earning a standard wage, but if you're coming off benefits, you start losing those as well."
You can watch Mark's full appearance
here
(10:45).
---
---
---
---