Economic Affairs (43.3)
18 October 2023
---
SUGGESTED
Briefing Papers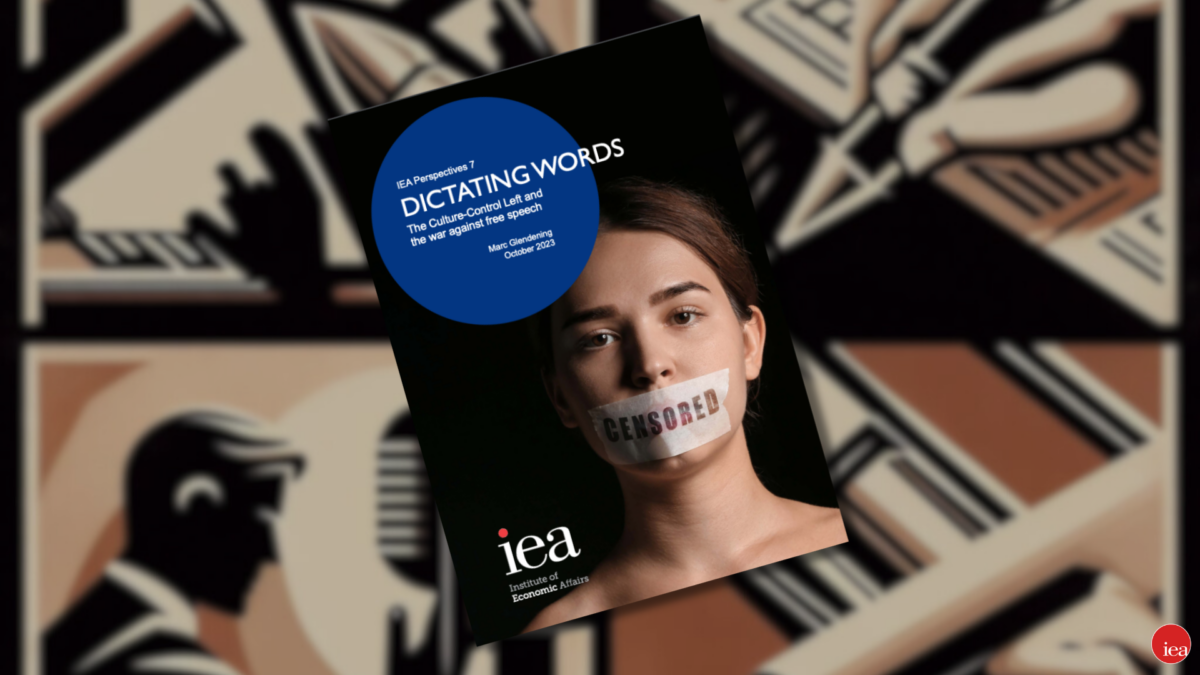 Publications
Editorial
Introduction
Subscribe to Economic Affairs
Original Articles
Equality of competition: A consistent approach to equality of opportunity in sport
, by
Jasper Doomen
(Open Access)
Attitudes towards capitalism in 34 countries on five continents
, by
Rainer Zitelmann
(Open Access)
Adam Smith's moral foundations of self-interest and ethical social order
, by
Mikko Arevuo
(Open Access)
The Russia–Ukraine conflict and investor psychology in financial markets
,
Emon Kalyan Chowdhury
and
Umme Humaira
Sismondi's principles of liberty and economic progress
, by
Rogério Arthmar
The Talmud on usury
, by
Benedikt Koehler
Discussion:
Does the monetary base matter? A response to Tim Congdon
, by
Scott Sumner
Discussion:
Rejoinder
, by
Tim Congdon
(Open Access)
Discussion:
How creative destruction keeps churning
, by
Anthony J Greco
Review Article:
Squaring the circle: Economic legacies of the Cold War
, by
Carlos Rodríguez Braun
Book Reviews
The mission of the Institute of Economic Affairs is to improve understanding of the fundamental institutions of a free society by analysing and expounding the role of markets in solving economic and social problems. The IEA is a registered educational charity and independent of all political parties.
---
---
---
---