Debunking the CMA's supermarket fuel claims
5 July 2023
---
SUGGESTED
Government and Institutions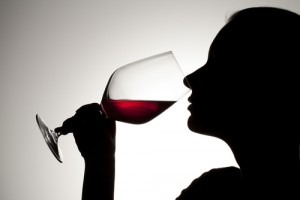 In the Media
Christopher Snowdon quoted in The Times, The Independent, and The Sun
5 July 2023
Christopher Snowdon writes for The Spectator
Writing in The Spectator, IEA Head of Lifestyle Economics, Christopher Snowdon, has criticised the Competition and Markets Authority's hostile attitude to rising supermarket fuel prices.
Christopher wrote:
"The Competition and Markets Authority (CMA) doesn't think the supermarkets are a cartel either, nor do they suspect overt collusion. But they do think there is something fishy about their petrol and diesel prices.
"Once again, the government is getting dangerously close to entertaining the idea of price controls."
You can read Christopher's full piece
here
.
---
---
---
---