Co-working spaces could boost productivity
10 July 2023
---
SUGGESTED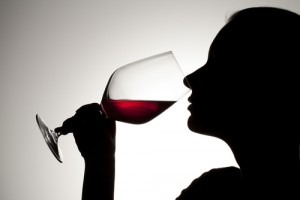 In the Media
Christopher Snowdon quoted in the Eastern Eye
10 July 2023
Housing and Planning
IEA quoted in the Daily Telegraph
10 July 2023
Len Shackleton quoted in the Daily Telegraph
IEA's Editorial and Research Fellow,
Professor Len Shackleton
, has been quoted in a Daily Telegraph article exploring how co-working spaces could boost productivity for those working from home.
The Daily Telegraph quoted
"Co-working spaces are an effective way for staff who have grown tired of homeworking to improve their productivity.
"If a large part of your time is spent working at home, it may be difficult to maintain boundaries between work and the rest of life. "Hiring a nearby working space gives you a clear demarcation between work and leisure, and restores a work discipline which may have been lost with too many days spent in your pyjamas.
You can read the full article
here
.
---
---
---
---