Dr Kristian Niemietz is the IEA's Head of Political Economy.
He studied Economics at the Humboldt University Berlin and the University of Salamanca, graduating in 2007 as
Diplom-Volkswirt
(≈MSc in Economics). During his studies, he interned at the Central Bank of Bolivia (2004), the National Statistics Office of Paraguay (2005), and at the IEA (2006). In 2013, he completed a PhD in Political Economy at King's College London.
Kristian previously worked as a Research Fellow at the Berlin-based Institute for Free Enterprise (IUF), and at King's College London, where he taught Economics throughout his postgraduate studies.
He is the author of the books
A New Understanding of Poverty
(2011),
Redefining the Poverty Debate
(2012),
Universal Healthcare Without The NHS
(2016) and
Socialism: The Failed Idea That Never Dies
(2019).
---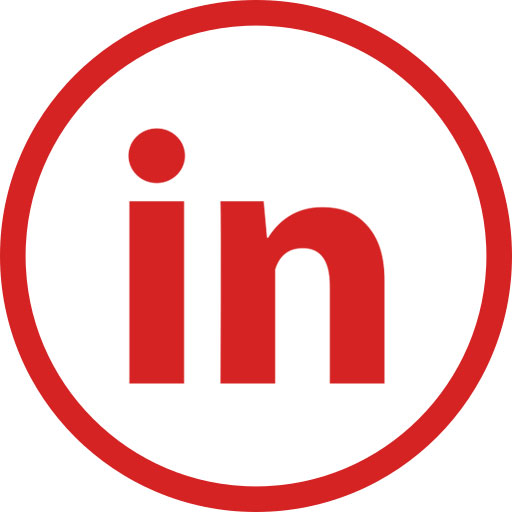 Download headshot