Fraud Focus: Is the Serious Fraud Office fit for purpose?
28 March 2023
---
SUGGESTED
Economic Theory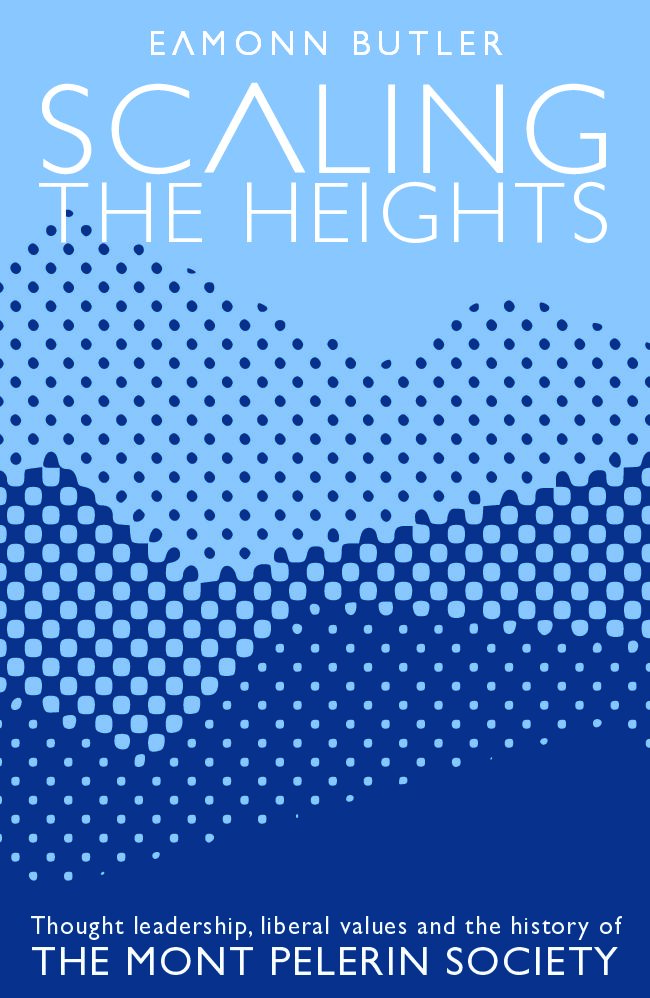 Economic Theory
Economic Theory
https://iea.org.uk/wp-content/uploads/2023/03/DP120_Fraud-focus_web-2.pdf
Listen
Summary


The Serious Fraud Office (SFO) performs the important tasks of investigating and prosecuting serious and complex fraud in England and Wales.


Since its creation in 1988 its record of successful prosecutions has been unsatisfactory.


It has been markedly mistake-prone and there have been too many instances of inappropriate or unprofessional behaviour.


The appropriateness of its use of 'deferred prosecution agreements' (DPAs) as an alternative to prosecution needs careful scrutiny.


Part of the explanation of the SFO's poor performance lies in the unavoidable complexity of the cases it has to handle, and various reforms to law or procedure should be considered.


The inappropriate behaviour that has occurred is unacceptable and appears to require a change of culture, and therefore, perhaps, a broad institutional reorganisation.


---
---
---
---