As International Programmes Manager, Jack is instrumental in amplifying the IEA's global footprint. He is responsible for cultivating and managing strategic partnerships with a diverse array of institutions across the globe. Additionally, Jack oversees the IEA's international translations programme, aimed at empowering individuals and organisations advocating for economic freedom through the utilisation of IEA resources.
In parallel, Jack holds the position of Head of Partnerships at the Initiative for African Trade and Prosperity (IATP), and serves as a Project Manager at EPICENTER.
Jack commenced his journey with the IEA in January 2020, joining the team as an intern. Since, he has held various positions in the operations, communications and development teams.
Jack holds a Bachelor's degree in Political Science and is currently in the process of learning the Vietnamese language.
---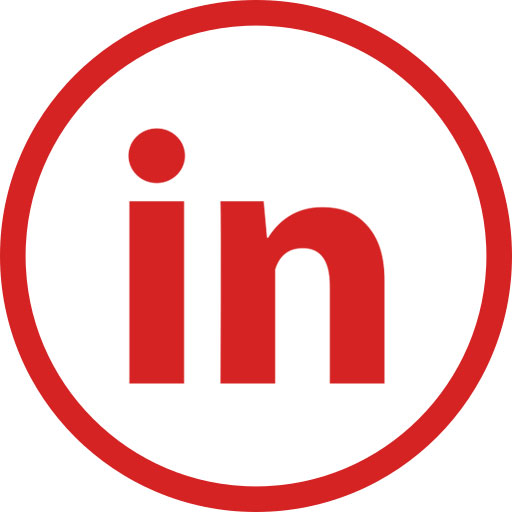 Download headshot