Alex currently serves the IEA Development department as the Head of Stakeholder Relations, with the main responsibility of overseeing fundraising engagements and donor programmes.
Alex has over 2 years of experience raising funds for an economic think tank, having previously served the IEA's fundraising team as both the Development Events Coordinator in 2019, and being responsible for Stakeholder Outreach in 2020.
He has been a prominent figure in the managing of events at the Institute, alongside conceiving and managing the IEA's Book Club.
Prior to joining the IEA full time, Alex was an IEA general intern in 2018, just after finishing his MSc. In Global Governance and Ethics at UCL.
Alex is also originally from Kuala Lumpur, Malaysia.
---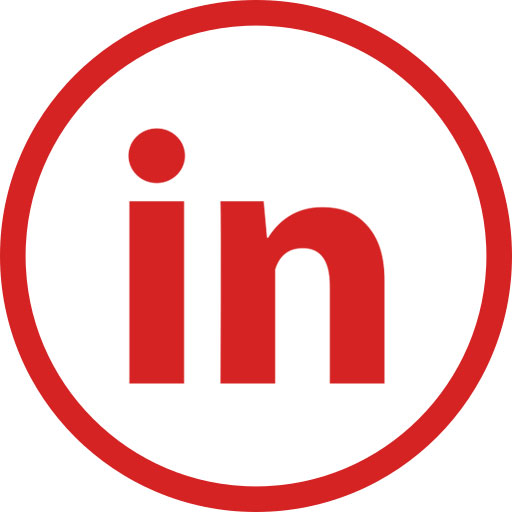 Download headshot